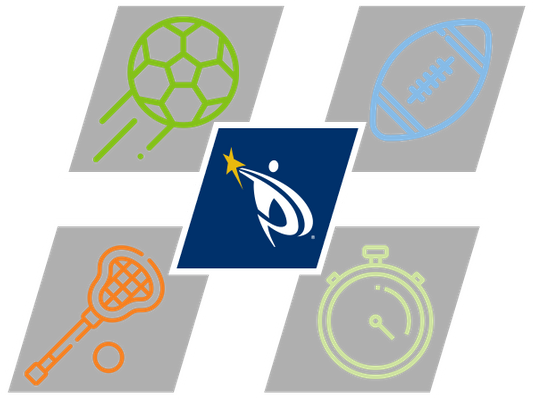 Advertise Your Brand Across Poudre School District
Choose from one of four value packages below to present your brand and message to students and fans within your community while supporting the school and helping fund a platform that provides real career opportunities for students.
Select Your Partnership Package Below
Poudre School District Athletics
Digital Media Sales Partnership Program
Reach Your Audience
Each Partnership Package identified in the opening pages of this Partnership Program includes a list of advertising placements incorporated with its offering. The pages that follow help illustrate opportunity available and the characteristics of each placement so you can better understand the value your business will receive with each package.
Expose Your Brand
Reach audiences at events held at Poudre, Fossil Ridge, Fort Collins, and Rocky Mountain High Schools