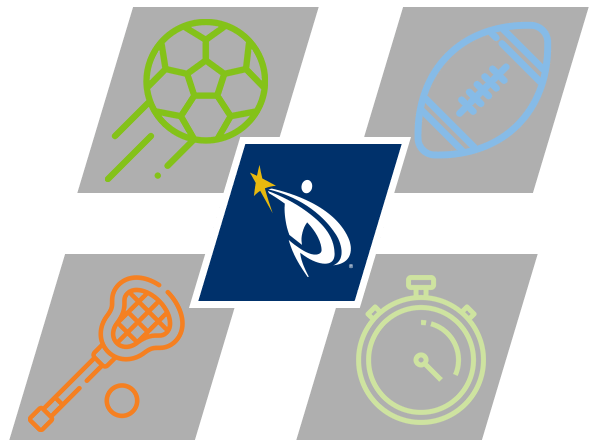 Advertise Your Brand Across Poudre School District
Enhance your brand's visibility and support the school community by choosing from one of our four valuable sponsorship packages. These packages provide an exceptional opportunity to engage with students and fans, while also funding a platform that offers development opportunities for students athletes. Partner With Us
Select Your Partnership Package Below
Poudre School District Athletics
Digital Media Sales Partnership Program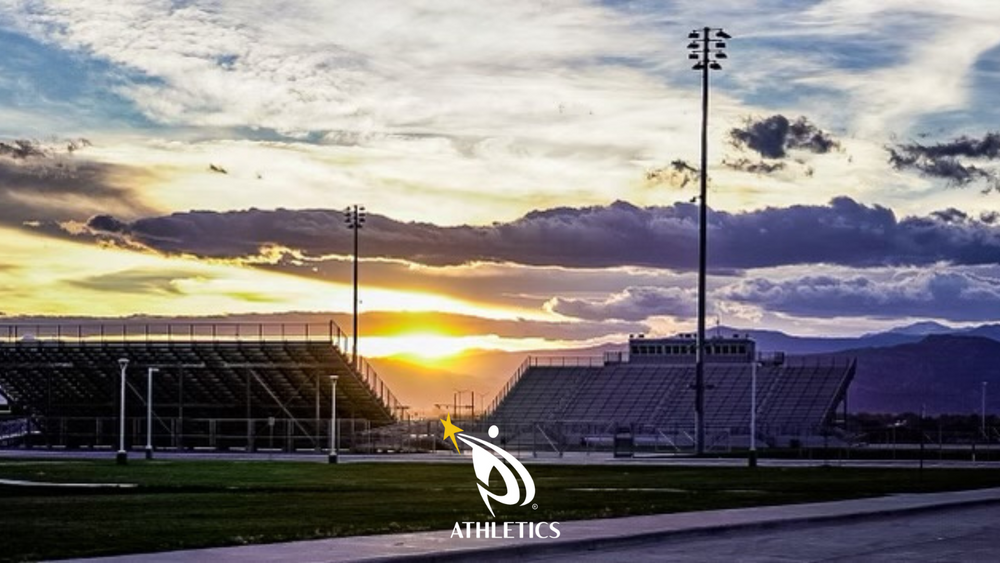 ×
Become a Partner!
Enter your details to learn more about becoming a partner.
Reach Your Audience
Each Partnership Package identified in the opening pages of this Partnership Program includes a list of advertising placements incorporated with its offering. The pages that follow help illustrate opportunity available and the characteristics of each placement so you can better understand the value your business will receive with each package.
Expose Your Brand
Maximize your brand's reach in events held at French Field and the PSD Stadium at Timnath Middle High School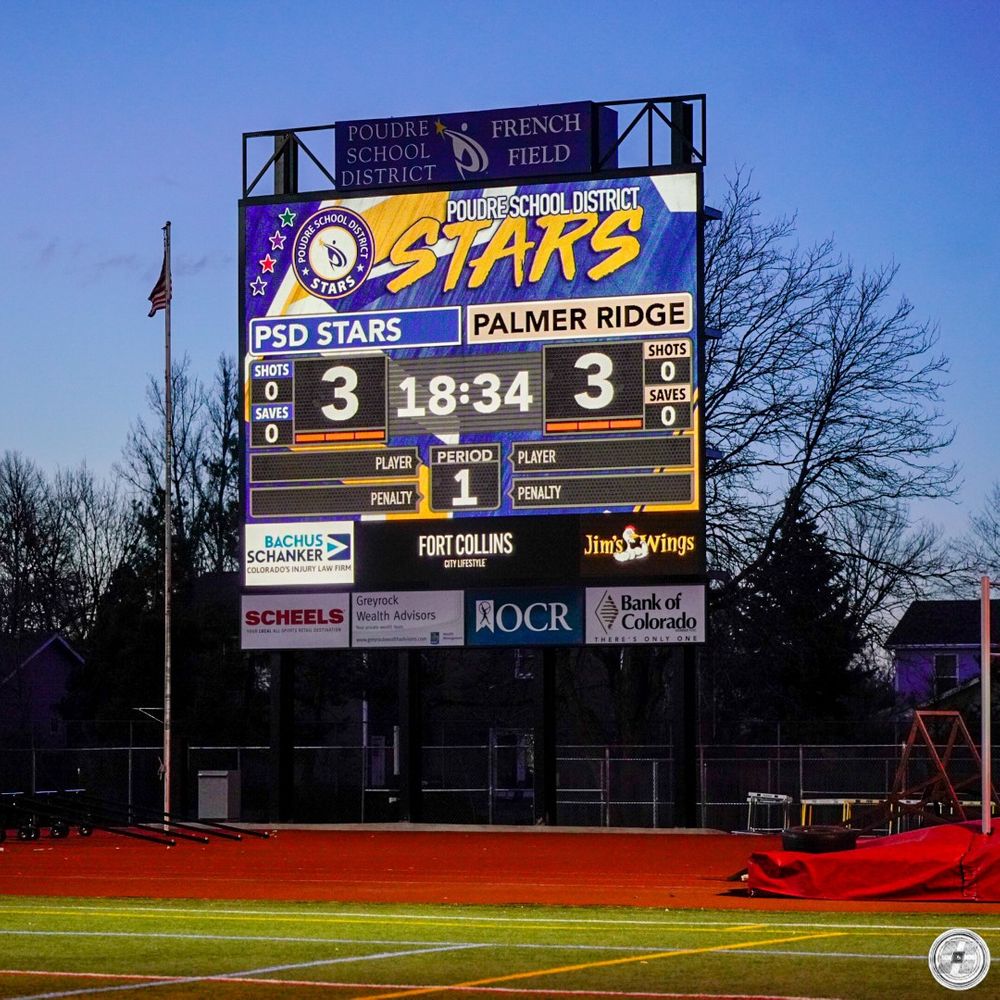 Become A Partner! Find out how!